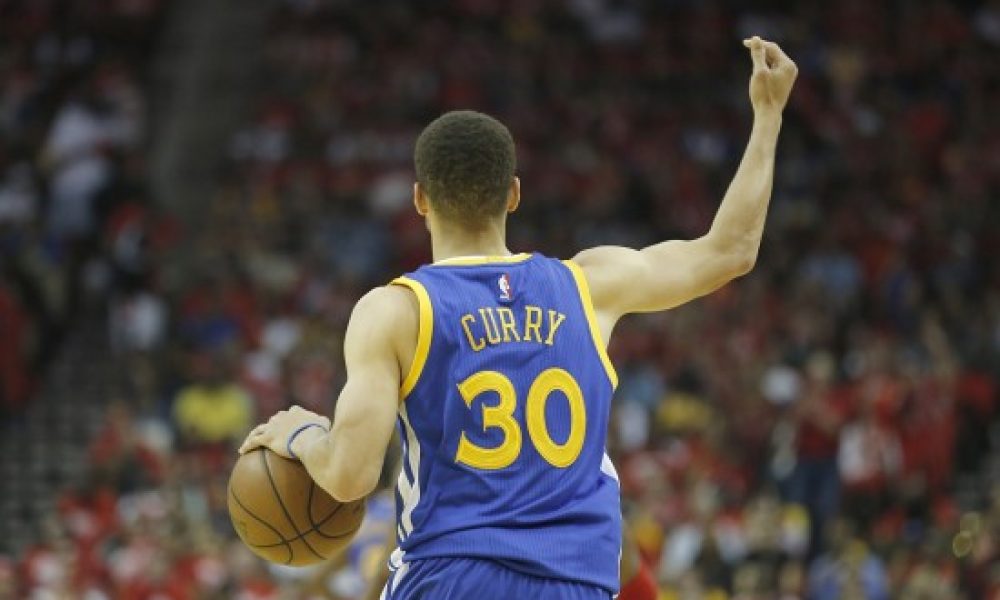 Thomas B. Shea-USA TODAY Sports
Steph Curry has urged his Warriors teammates to stay in the moment in Game 6 in Boston on Thursday night.
Golden State has the chance to clinch the title against the Celtics, but they aren't taking anything for granted.
Given it's their sixth NBA Finals in eight years, the Warriors know there can always be more twists and turns. Especially this postseason, when they have failed to clinch the series at the first opportunity in every round.
Want $250 to bet on the NBA Finals?
Sign up here!
"You just understand what the nerves are like," Steph Curry said. "We understand the specifics of how we need to approach the game from a physicality perspective, our game plan adjustments from Game 5 to Game 6, understanding what the building is going to feel like, that energy, being prepared for it."
"At the end of the day, once you get out there, you just have to be in the moment," Steph Curry said. "You got to be present as much as possible, not worry about the consequences of a win or a loss. The only opportunity you have is that 48 minutes. The more you can trick your mind into being in the moment and staying there, that's the best advice I can give anybody in that situation, because it's going to be the hardest game you probably ever played in your career because of what the stakes are."
Read:
Cardinals HC Kliff Kingsbury Praying Kyler Murray Extension Done By Training Camp
"You do yourself a disservice if you think about things that don't even exist yet," Klay Thompson said.
"We know [the Celtics are] going to play with a sense of desperation," Thompson said. "So for us to match that or exceed that, it's going to take the most effort we've had to give all year."