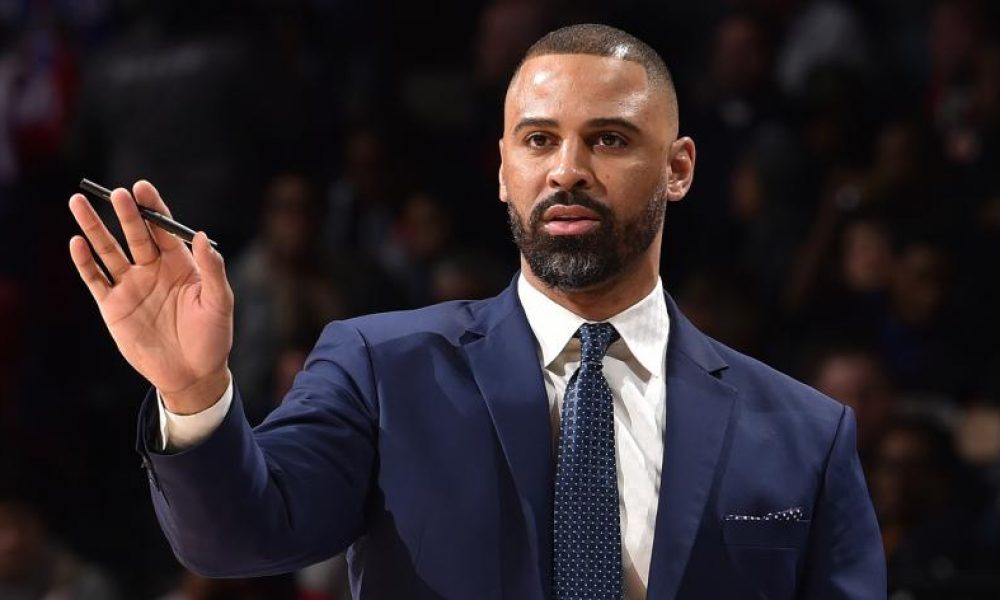 The Celtics will fight to push the NBA Finals series to a 7th game against the Warriors on Thursday night.
Game 6 at TD garden won't be the first time the Celtics have faced elimination this postseason. They have been one defeat away from getting knocked out three times so far.
Each of those times, they found a way to extend their season. Golden State's record this year is also a cause for optimism.
The Warriors have failed to clinch the series at the first attempt in every round of the postseason so far. As well as that, their first attempt has always been away.
Want $250 to bet on the NBA Finals?
Sign up here!
"I think just how we respond," Jayson Tatum said when asked what makes his team so resilient in these situations. "It hasn't been easy. It's been extremely tough. We've had some tough losses. Losing Game 5 against Milwaukee was extremely tough. Knowing we had to win two, go on the road. Losing Game 6 against the Heat was extremely tough.
"In those moments, we just responded. I don't know exactly what it is, but I think just our will to want to win, just trying to figure it out."
"Everything has been a learning experience," Jaylen Brown said. "We wear everything that we learned this year as a badge of honor that we kind of wear. We don't let it hang over our heads."
Read:
Browns Should Prepare For Season Without Deshaun Watson
"We bounce back. We've been able to respond well all year. We're looking forward to the challenge. We got to embrace it. Ain't no other way around it. Last game on our home floor to kind of embody our whole season. We're looking to give it everything we got. We are not scared, we do not fear the Golden State Warriors, we want to come out and play the best version of basketball that we can.
"We're aware it's a good team over there. We know they've done it before. But we have all the belief in ourselves. We're going to come out and leave it all out there. That's the whole intent."