Ben Simmons Has 'Fire Built Up' Underneath Him
By Connor Lynch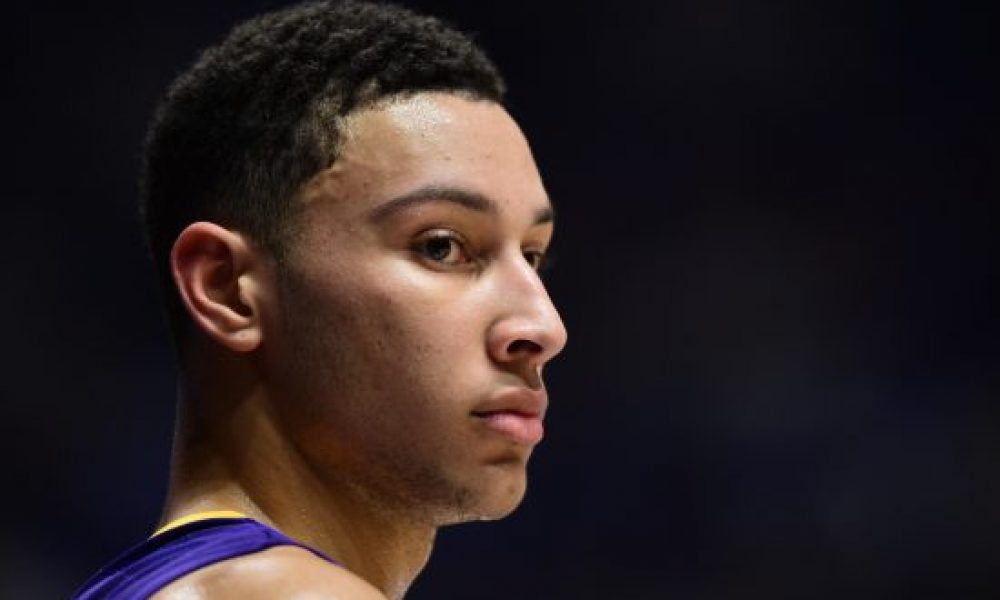 Patty Mills, new Nets teammate and childhood friend of Ben Simmons says the three-time All-Star is raring to go.
Ben Simmons joined Brooklyn in a blockbuster trade involving James Harden after a half season of contention. Whatever went on in Philadelphia to make Ben Simmons so disillusioned, he now has the opportunity to start afresh with the Nets.
Patty Mills believed Ben Simmons has a 'fire built up' inside his new teammate.
Want $250 to bet on the NBA?
Sign up now!
"I see a real hunger-ness from him," Mills said after Wednesday's shootaround. "His demeanor and his desire not only to get back on the floor but make a significant impact — he's got a lot of, I believe, fire built up underneath him that has a desire to get back and be the player that he is, and even get better, and even grow and even develop. And that's one thing that I'm excited to be in the same room and locker room as him to do my part to help him develop and help him grow and help in any way possible there."
Read:
Vikings Banking On Kevin O' Connell Moving Forward
"I think just his mojo, his energy," Mills said. "Being in this environment, being with us, spirits are high. I think he can feel the energy of the group and where we're at at the moment and where we're trying to be. So he just slides right in there right now — obviously making him feel as welcome as we can be. It's exciting time for him, I'm sure, after some time off. But exciting for us to add the pieces to our puzzle of obviously achieving our goal."