Warriors star Draymond Green is starting to find his 'rhythm' offensively
By Ryan Ward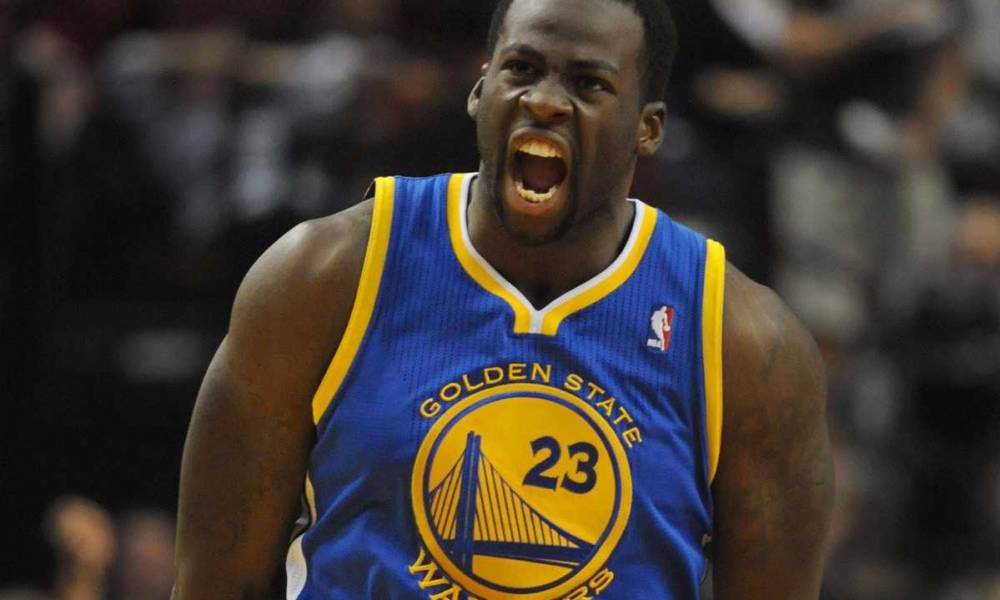 As the start of the playoffs is inching closer, the Golden State Warriors are hoping to find their rhythm.
Among the most critical parts of the team is All-Star forward Draymond Green, a crucial piece of the puzzle. After Sunday's win over the Sacramento Kings, Green voiced that he felt like his body is starting to turn a corner.
"I think there have been a few plays defensively that I can kind of feel me getting my time and rhythm back and covering up some things," Green said via Kendra Andrews of ESPN. "Offensively, I'm starting to find my rhythm, too. I have to find my touch again. But other than that, I'm starting to find my rhythm. It does feel that over the last few games it's starting to come together for me."
Green put up his typical all-around stat line in the contest with six points, seven rebounds, five assists, two blocks, and one steal. The star forward also played in his first consecutive back-to-back games since returning from the back injury that kept him sidelined for two months.
The Warriors have been patient with working Green more heavily into the fold. Golden State believed that the final few weeks of the regular season would provide him enough time to get his legs under him.
Want $250 to bet on NBA futures?
Sign up here!
The next few games will serve as more opportunities to get better prepared for the playoffs, where Stephen Curry is expected to return. The Warriors will need Curry and Green operating at a high level to compete for an NBA title.