Aaron Rodgers: Packers GM Believes Super Bowl Possible Next Year
By Connor Lynch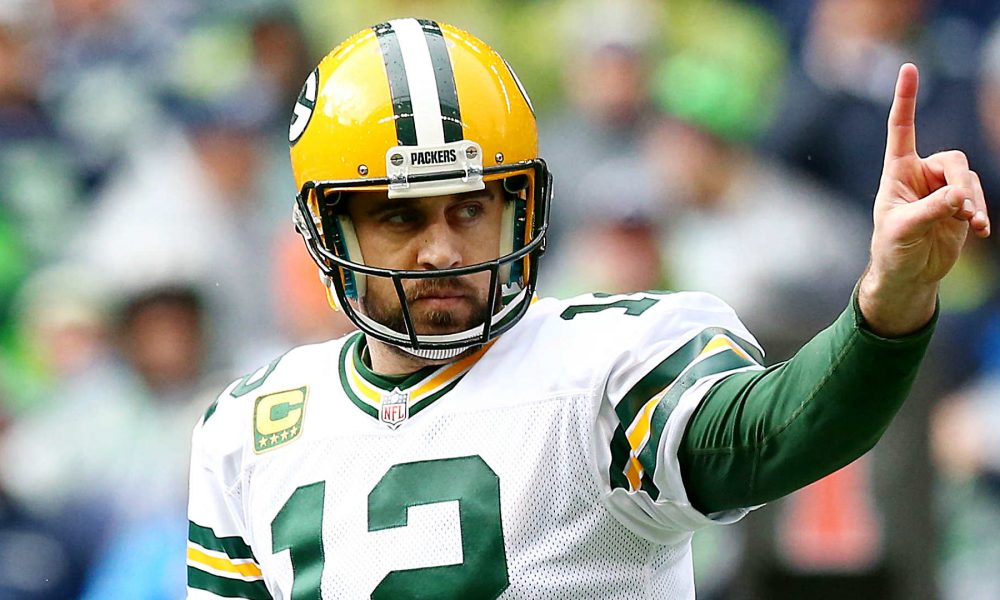 We talk about the NFL hanging on Aaron Rodgers' decision. That doesn't mean his future is entirely up to him, though.
Green Bay Packers general manager Brian Gutekunst reminded everyone that the franchise also has a say on Wednesday.
It is widely believed Aaron Rodgers and the Packers made an agreement upon his return last July. The agreement is presumed to be that Aaron Rodgers could leave this summer if he wants to, or at least Green Bay won't make it difficult for him.
However, Gutekunst denies any such gentleman's agreement, and outlined that the team's summer operations depend first and foremost on what happens at quarterback.
Want $250 to bet on NFL futures?
Sign up here!
"That was not something I told him," Gutekunst said.
"Again, I think the whole conversation with Aaron last season before he came back was that, regardless, at the end of this past season, that we would sit down as a group and we would work it out one way or another.
"Because I think we've got as good a shot as anybody to win a Super Bowl next year," Gutekunst said when asked why he wouldn't want to trade Rodgers. "He's the MVP of the league. That's our goal. I think we have an opportunity to do it right now. That's why."
Read:
Buccaneers Likely Entering A Rebuilding Phase
"Obviously everything around here kind of centers on the quarterback," Gutekunst said. "It's a big piece and a domino that kind of has to fall before we go down the other avenues. So it's important as we go through this and the puzzle pieces we have to try to make fit. That's the first one to go."