Chris Paul set to return to the Suns on Thursday vs. Nuggets
By Ryan Ward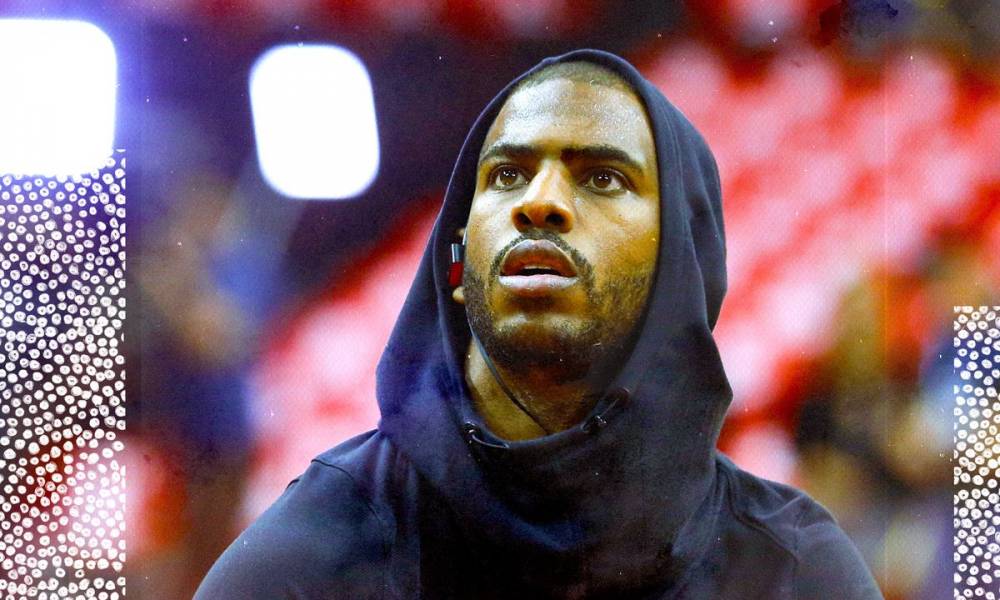 Since before the All-Star break, the Phoenix Suns have pushed forward with star point guard Chris Paul.
The Suns have more than maintained without him, closing in on securing the top overall seed in the Western Conference and the league's best record. However, Phoenix is about to get a much-needed boost with Paul set to return from his broken thumb on Thursday night against the Denver Nuggets, according to Yahoo Sports' Chris Haynes.
Paul missed the last 15 games, where the Suns hold an 11-4 record. Devin Booker has stepped up in an increased offensive role in his absence.
In his 11 games played since the All-Star break, he's averaging 28.2 points and 7.0 assists on 52.1 percent shooting from the floor and 40.3 percent from beyond the arc. That includes scoring 20 or more points in each contest with five 30-point outings and a pair of double-doubles.
Booker has been the driving force with Paul out of the lineup. His return will allow the star guard to settle back into a less offensive-stressed role. Paul's return gives the team a balanced backcourt that becomes a more difficult challenge for opponents.
Want $250 to bet on NBA futures?
Sign up here!
The future Hall of Fame point will use the rest of the regular season to get his under him ahead of the playoffs. The Suns will need him to play a pivotal factor in pushing them toward another deep playoff run.
Last year's experience will help set the tone of what to expect, but Paul's steady play is what will guide them forward. The Suns will be one of the favorites to win the 2022 NBA title.