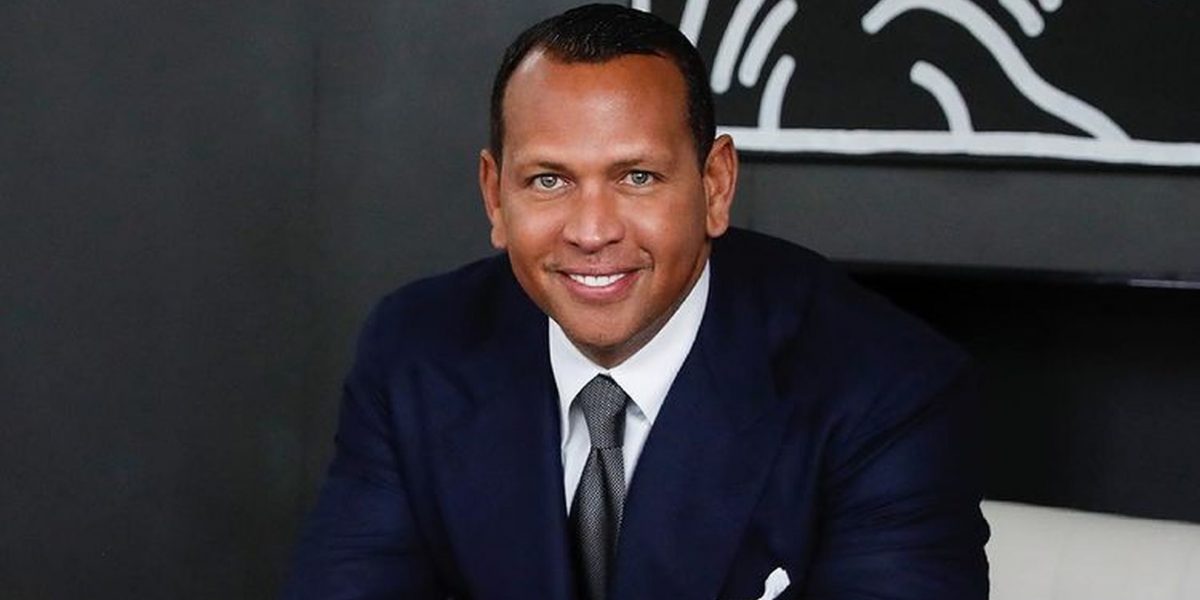 Alex Rodriguez may not formally own the Minnesota Timberwolves until next year, but he isn't wasting any time.
The Timberwolves have already recruited Tim Connelly from the Denver Nuggets to be the team president for the new project.
As well as that, they pulled off a coup by trading for Rudy Gobert from the Utah Jazz. Alex Rodriguez, a former MLB star, says Timberwolves fans deserve a winning team.
Want $250 to bet on NFL futures?
Sign up here!
"I mean, I come at it from a different perspective, being in baseball for about a quarter of a century, and now it's interesting to take my experience from Major League Baseball, from broadcasting and now being here as an owner," Alex Rodriguez said. "It's been great. The NBA has welcomed me with open arms.
"It's all about the fans in Minnesota. I think they deserve a winner," Rodriguez added. "They deserve consistency, they deserve continuity. And I think across the board, we've seen that. … If you're a fan, there's a lot to cheer for. There's a lot to be excited about. And I think when you can forecast predictability, it's good for the energy of the town."
Read:
NFL Power Rankings – Top 5 Tight Ends In The AFC
"Team ownership is 365, 24/7," Rodriguez said, "I knew that [NBA commissioner] Adam Silver and his team were great, but they're even better than what they project. His senior management team, all the way through, they're really incredible. They add tons of value. And I think they're great at welcoming people, whether you're a player, media, owner, executive into the room, and they know how to do that better than anyone."