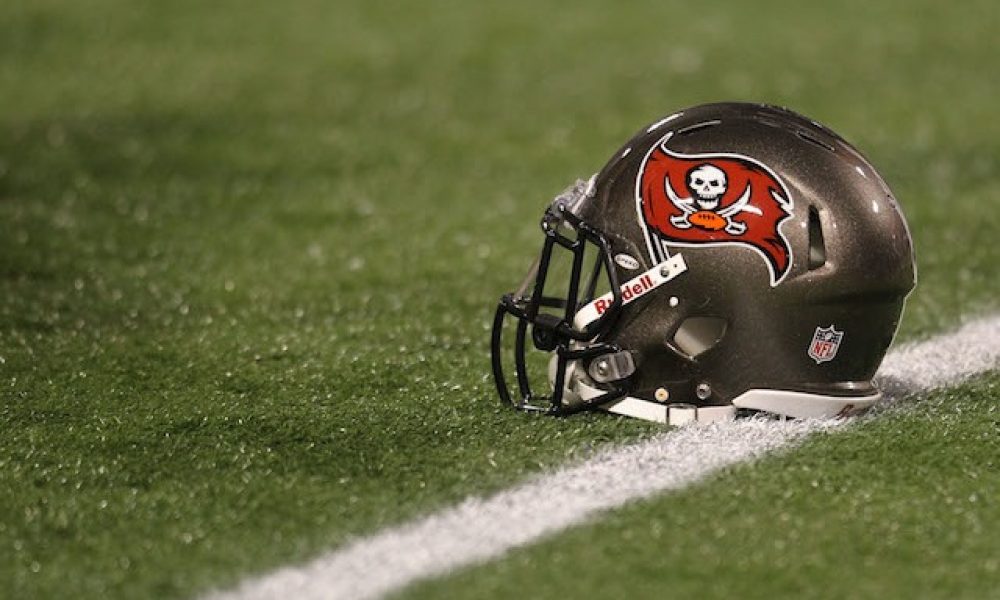 Mandatory Credit: Brace Hemmelgarn-USA TODAY Sports
Heading into the 2022 NFL season, the Tampa Bay Buccaneers and legendary quarterback Tom Brady know this could be their last ride.
There's an old adage that says there's no time like the present. The Tampa Bay Buccaneers should print the slogan on t-shirts and stare at them everyday.
Looking at the Buccaneers, there's two points of view. One says Tampa Bay is the favorite in some books to win Super Bowl LVII, getting the nod over the Buffalo Bills, Kansas City Chiefs, Green Bay Packers and Los Angeles Rams. This is because the NFC is lesser than the AFC, but also due to Tampa Bay having a seven-time Super Bowl champ in quarterback Tom Brady, a defense loaded with playmakers at every level, and a coaching staff that has been with this group for years.
However, there's another valid vantage point. Of all the on-paper contenders entering training camp in July, the Buccaneers are easily the oldest team at key spots. Tampa Bay is relying on Brady, who turns 45 years old in August. They're also leaning on a litany of players 30 years old and beyond including tight end Cameron Brate, center Ryan Jensen, linebacker Lavonte David and defensive tackle Akiem Hicks.
Then there's the injury concern of star receiver Chris Godwin, who tore his ACL in a December loss to the New Orleans Saints, putting his status in question to begin the campaign.
Still, through it all, the Buccaneers are full of talent on both sides of the ball, helmed by the best quarterback to ever walk the earth. This is also a team with ample experience, having won the Super Bowl less than 18 months ago.
Regardless of which point of view you take on Tampa Bay, it's hard to argue this group has much time left as a lead contender. The Buccaneers are aging and expensive, and Brady already retired this offseason before deciding to make another run at an eighth ring. If this isn't. his final season, it would be somewhat of a surprise considering the road he's traveled since losing to the Rams in the NFC Divisional round back in January.
Tampa Bay is a favorite to win its second Super Bowl in three years. If the Bucs fail to do so, it might be quite some time before they're in a position to hoist another Lombardi Trophy.