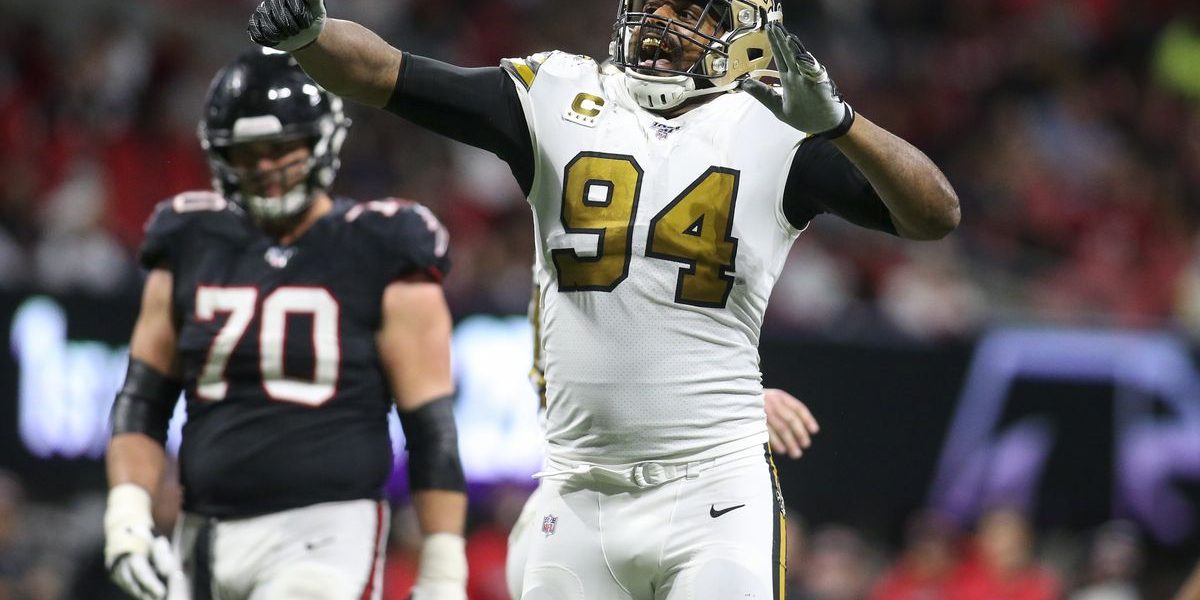 As is now tradition, the Saints enter the new season with questions at quarterback, but DE Cameron Jordan is unphased.
Six starting quarterbacks in six seasons paints a picture of instability, but New Orleans is anything but unstable.
That's thanks to a defense lead by seven-time Pro Bowler Cameron Jordan which has navigated the constant changes under center.
Cameron Jordan says few other teams could have been as consistent as the Saints while dealing with so many changes.
Want $250 to bet on NFL futures?
Sign up now!
The QB carousel began in 2019 with the injuries to future Hall of Famer Drew Brees. Nonetheless, the Saints had the No.11 defense in the NFL that year. In the past two years, New Orleans has been the No.4 and No.7 ranked defense.
In spite of Jameis Winston recovering from an ACL tear, Jordan is confident the defense can hold it together.
"We were still able to win at such a high clip that our confidence was boosted through that roof," Jordan said. 
"We realized that defense can not only sustain games or win games because of us, as well as we can win with a multitude of quarterbacks. That confidence is unreal."
Read:
5 Reasons Buffalo Bills Might Win Their First Super Bowl
"You go in two seasons ago, go [5-0] with Teddy Bridgewater, next season we go, what was it [3-1] or whatever that is with Tayson Hill," Jordan said. "And then Jameis, we start off 5-1 until he gets injured and then go through three other quarterbacks in a rotation respectively from Trevor Siemian, Taysom Hill and Ian Book, and still come out with a 9-8-win season. If other teams had to face that, would they even break .500?"