Warriors Defeat Must Be 'Exception Rather Than Rule' – Kerr
By Connor Lynch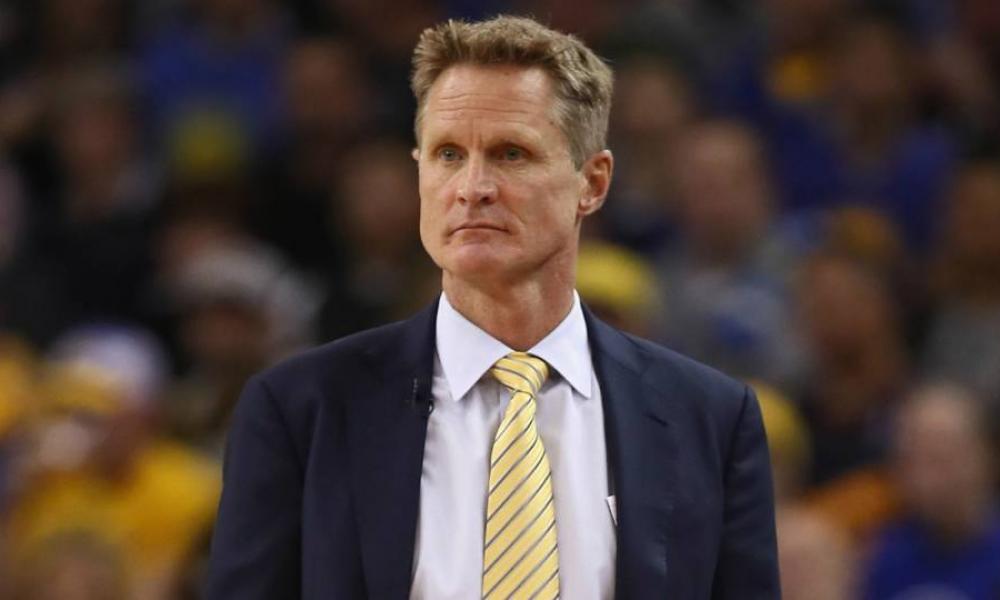 Warriors star Steph Curry says the team has to find a consistency and cohesion for the rest of the season.
Steph Curry was speaking in the wake of Golden State's third defeat in four games against the Minnesota Timberwolves.
The All-Star break hasn't provided the restart they needed following their worst period of the season in February.
While there have been some embarrassing meltdowns, coach Steve Kerr says the Minnesota defeat was the first time his team was out of sync.
Want $250 to bet on the NBA?
Sign up now!
"We have a lot of different rotations and lineups and we try to make adjustments on the fly," Curry said. "We have to be more in sync as a five-man unit.
"We've had a lot of shuffling," Curry added. 
"It's not an excuse for how we're playing, but we are built as a full team. And until we get that, I'm not sure if we'll see our full ceiling, but we have to do the little things in the meantime to keep building confidence."
Read:
Kyler Murray 'Hopeful' Cardinals Commit To Him Long Term
"This was the first time I sensed there was a breakdown in our connection, and that has to be an exception rather than a rule," Warriors coach Steve Kerr said. "So that's the most important thing for me looking ahead."
"[I saw it] all over the place," said Kerr on how the lack of connectivity manifested against the Timberwolves. "It's not just a tangible thing as much as it is just a feeling and an energy — a collective spirit. I didn't like the energy or the spirit tonight."