Seth Curry thinks Ben Simmons has no reason to apologize for Philly saga
By Ryan Ward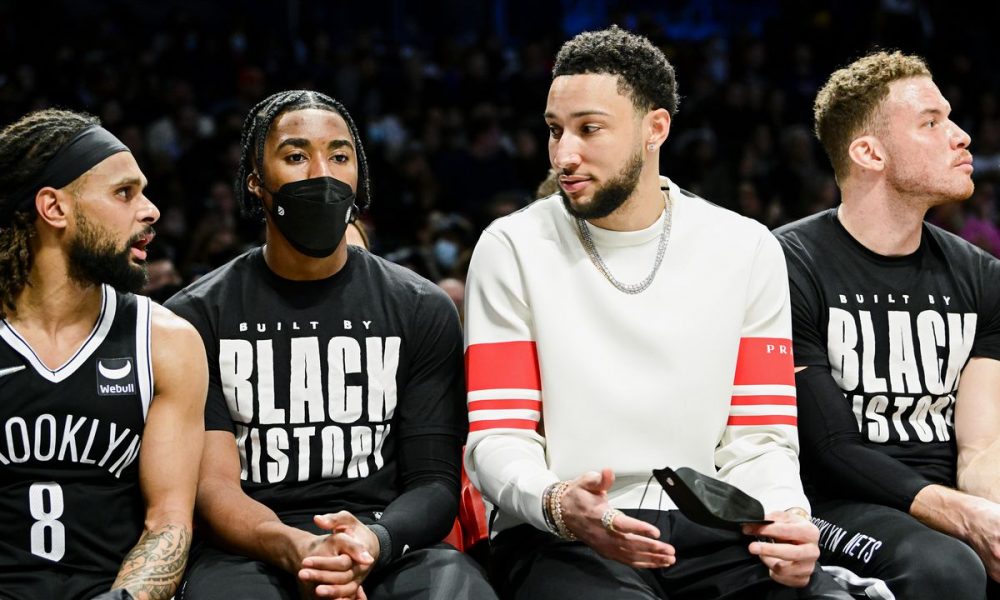 The trade to the Brooklyn Nets gives three-time All-Star Ben Simmons a fresh start to his NBA career.
Over the last several months, Simmons has caught plenty of criticism due to his handling of the situation with the Philadelphia 76ers. He remained away from the team as the organization worked out a trade, which led to his arrival to the Nets.
As he works his way back into strong physical condition to play in a game, teammate Seth Curry voiced that he doesn't believe that Simmons needs to apologize for what unfolded since last offseason.
"Business is business," Curry told ESPN after Thursday's shootaround. "I said from day [one], even when he was out early in the season, people were asking me if I feel like, if Ben comes back, should he apologize to us or whatever? I understand the business; he doesn't need to apologize to anybody. When he's on the court, I know he's going to do his job and he's going to do what he does. So I understand the business. He was doing what he felt was best for himself business-wise and personal-wise."
Simmons' fellow Nets teammates likely feel the same, with their sole focus on the 25-year-old working his way back to help the team. Brooklyn needs him to be a prominent factor through his passing and defense.
Want $250 to bet on NBA futures?
Sign up here!
The rest will figure itself out as he finds his role playing alongside Kevin Durant and Kyrie Irving. The clock is ticking on the remaining regular season, but Simmons has time to settle into his new environment.