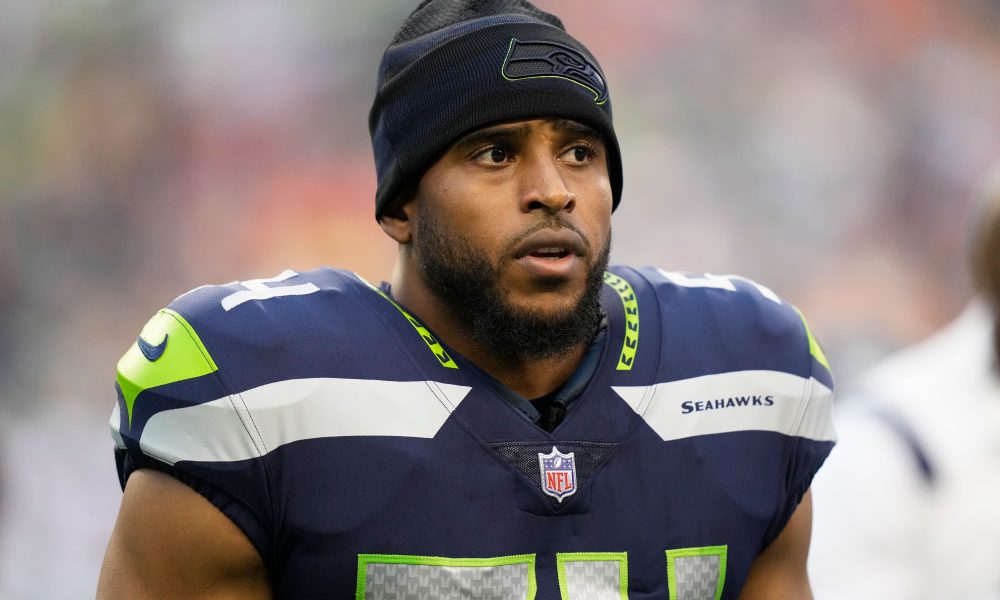 After the Seattle Seahawks traded star quarterback Russell Wilson, the franchise chose to surprisingly part ways with longtime linebacker Bobby Wagner.
The move caught Wagner by complete surprise, as he's since voiced that he didn't want to leave the franchise. The star linebacker aired that sentiment again but stated that he has moved past that situation.
"Obviously, there are still feelings there [about being released]," Wagner said, via Bob Condotta of the Seattle Times. "But at the end of the day, I have a different perspective. I think my opinion on it would have been different if I ended up somewhere else. But to have the opportunity to go home and play not far from my family. Like I haven't played this close to my family since high school [Colony High in Ontario, Calif.].

"I didn't want to leave Seattle. But if I was going to leave Seattle, home was the next-best thing for me and so being able to be home, like I'm at peace with the situation. But still, any competitor is looking forward to going back to the place that you played that they felt like you didn't have nothing left and proving them wrong."
Wagner didn't move too far as he remains in the same division that will give him the chance to play his former team at least twice a season. The Los Angeles Rams are hoping that he can anchor their defensive front seven in the same that he did for over a decade in Seattle.
Want $250 to bet on the NFL?
Sign up today!
The 32-year-old can still be a highly effective factor in helping push the Rams toward a possible repeat as Super Bowl champions. He will have every opportunity to prove that he has plenty left in the tank.