Raiders pull off blockbuster trade with Packers for Davante Adams
By Ryan Ward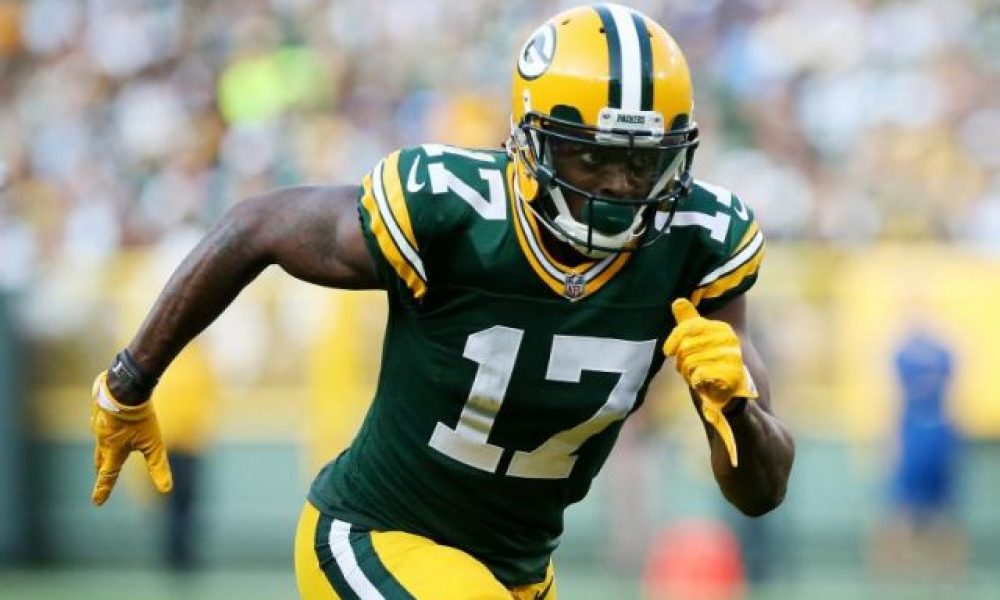 With the rest of the AFC West ramping up their offseason efforts for the 2022 season, the Las Vegas Raiders finally pushed their way into the mix.
On Thursday afternoon, the Raiders made the big-splash move to acquire star wide receiver Davante Adams from the Green Bay Packers. According to ESPN, Las Vegas parted ways with their first and second-round selections in the 2022 draft to land the All-Pro wideout.
The Packers now possess four picks within the first 60 selections, putting them in the position to address the wide receiver position and other areas of need. Green Bay wanted Adams to play under the franchise tag for the 2022 campaign, but the star wide receiver had no interest in playing under that designation.
The lack of movement toward a lucrative extension pushed Adams to voice his desire for a trade to the Raiders to team up with his former Fresno State teammate Derek Carr. Las Vegas willingly provided the 29-year-old with a five-year deal reportedly worth $141.25 million, with $67.5 million guaranteed.
Want $250 to bet on NBA futures?
Sign up here!
Adams' new deal makes him the highest-paid wide receiver in the league with an average salary of $28.5 million per season. The Packers were reportedly willing to match that contract, but the standing between both sides had soured.
The next step for the Raiders is expected to see Carr work out an extension. The 30-year-old is in the final year of his five-year, $125 million deal that holds no dead-cap hit. Las Vegas remains heavily committed to him, especially after the Adams' trade.