Packers' Aaron Rodgers feels like his 'body is in a good place'
By Ryan Ward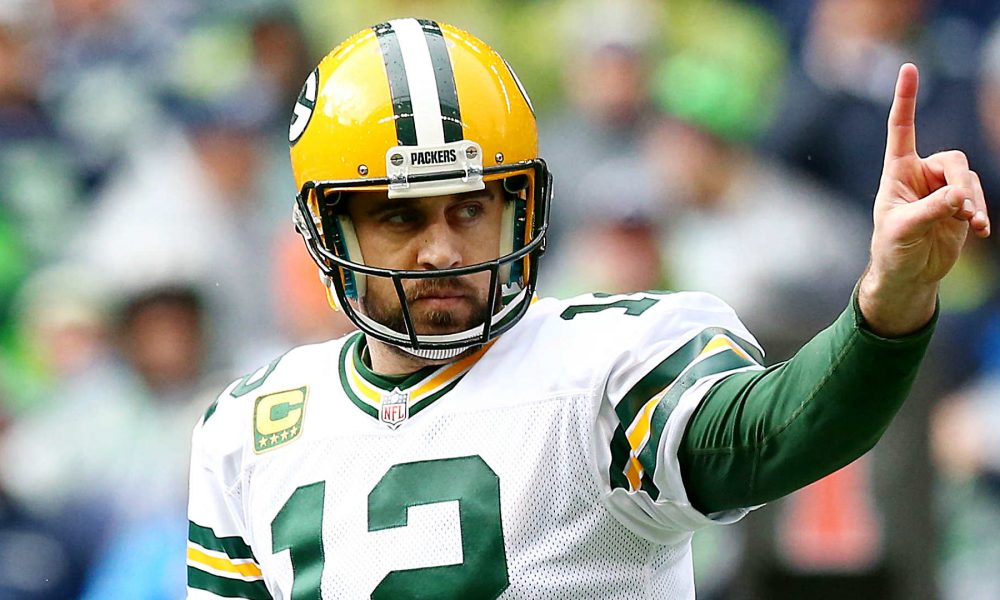 Green Bay Packers star quarterback Aaron Rodgers collected his fourth career regular-season MVP award on Thursday, marking the second campaign he received the honor.
However, the focus unsurprisingly shifted to his long-term future with the franchise. Since the Packers' playoff exit, the star quarterback has voiced that he hasn't decided on what lies ahead.
The star quarterback aired that sentiment again voicing that he isn't in the mental place yet to choose what he wants to do next.
"I think you've got to take some of the emotion out of it and then kind of lean into understanding what it takes to revamp and feel like what's the best place," Rodgers said, stopping himself briefly via ESPN. "The best decision for me moving forward — not really place — more just what does it feel like to commit to a season if that's what I want to do? The good thing is I still feel like my body is in a good place."
This time around, Rodgers holds more control over his future after last offseason led him to reconstruct his contract with the Packers. He worked out a deal to void the 2023 season of his remaining contract while he holds more say in terms of his plans for the 2022 campaign.
Want $250 to bet on the NFL?
Sign up today!
Rumors have sprouted that he could be interested in playing for the Denver Broncos, especially after the team recently hired former Packers offensive coordinator Nathaniel Hackett. Rodgers doesn't appear to be in any rush to decide as he will wait and see what Green Bay does concerning the roster in the offseason.