Pacers newcomer Tyrese Haliburton was surprised by being traded
By Ryan Ward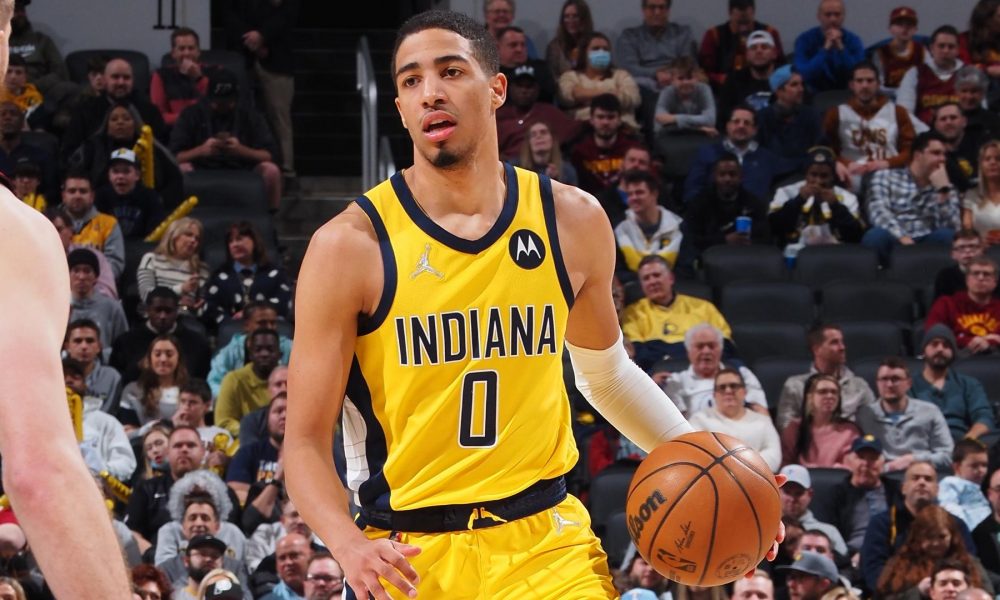 The Sacramento Kings surprised the entire league by moving second-year Tyrese Haliburton as part of the trade blockbuster trade that landed them Domantas Sabonis.
The new Indiana Pacers guard voiced that the move caught him completely off guard.
"Maybe it's just because I'm a naive second-year player, but I didn't think anything bad was going to happen," Haliburton said via The Player's Tribune.
The Iowa State product added that he didn't believe that the Kings would move him and broke down emotionally after finding out that he was traded. In the weeks ahead of the trade deadline, Haliburton voiced that he wanted to be part of the rebuild process in Sacramento.
The team's decision to move him wasn't reported, as many teams were unaware that he was even available. In his first two seasons, he's become one of the league's top young guards behind his efficient scoring and decision-making as a passer.
Many believed that he was a franchise centerpiece for the Kings to build around, but his departure gave the Pacers a promising talent. In his brief time in Indiana, he's quickly excelled, averaging 20.8 points and 11.0 assists in his first four games.
Want $250 to bet on NBA futures?
Sign up here!
Haliburton's role will continue to expand as he gets more playing time. He's quickly earned head coach Rick Carlisle's trust as the go-to ball-handler.
The 21-year-old will have more opportunities ahead to grow and build on his strong start since joining the Pacers. Meanwhile, the trade may become one that the Kings will regret for years to come.