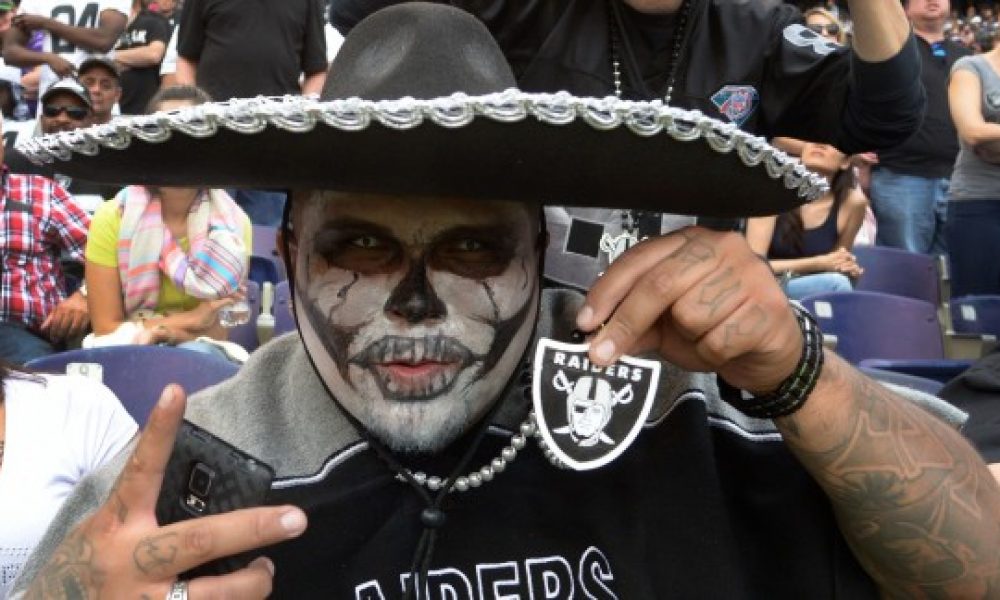 Jake Roth-USA TODAY Sports
Few Sundays in recent memory have matched the madness we saw on Sunday afternoon, with the NFL Week 2 slate having a host of wild games.
– Many headlines to choose from, but let's start with two points from the Las Vegas Raiders and Arizona Cardinals, starting with the loser. The Raiders blew leads of 20-0 and 23-7, the latter coming midway through the fourth quarter. Las Vegas then moved into the fringe of field goal range in overtime, only to watch Hunter Renfrow fumble (again) and see Byron Murphy run the other way with a game-winning 59-yard touchdown. At 0-2, the Raiders could be doomed in the AFC West. Already.
– Meanwhile, the Cardinals have to be elated. They are now 1-1 on the season, tied with the rest of the NFC West. Arizona should also get healthier soon, with the potential returns of receiver Rondale Moore and corner Treyvon Mullen, perhaps in the next week. If the Cardinals can survive the next four games while star receiver DeAndre Hopkins is suspended, there's a real chance they make another run at the playoffs.
– What is going on with the Cincinnati Bengals? This offseason, they changed out four starting spots on their often line and everyone expected improved results. Instead, Joe Burrow has been sacked 13 times, and Cincinnati is 0-2 with losses to the Pittsburgh Steelers and Dallas Cowboys, both with below-average quarterbacks. The Bengals have to figure out how to protect Burrow, while also getting Burrow to release the ball faster.
– Staying in Ohio, what a disaster on the shores of Lake Erie. The Cleveland Browns are winning 24-17 with less than two minutes remaining and have the New York Jets without any remaining timeouts. Nick Chubb decides to score instead of slide, and that's followed by a missed extra point, Joe Flacco driving the Jets for a touchdown, a successful onside kick for New York, and then another Flacco scoring drive. Jets 31, Browns 30. That kind of game can derail a season.
– Finally, the Miami Dolphins. After trailing 28-7 and 35-14, the Dolphins were wild in the fourth quarter against the Baltimore Ravens, with Tua Tagovailoa engineering an incredible 42-38 win. Tagovailoa threw six touchdowns on the afternoon, vaulting Miami into a 2-0 record. While the doubters may persist, Tagovailoa and receivers Tyreek Hill and Jaylen Waddle are becoming a terrific trio on South Beach. Next up, the Buffalo Bills.