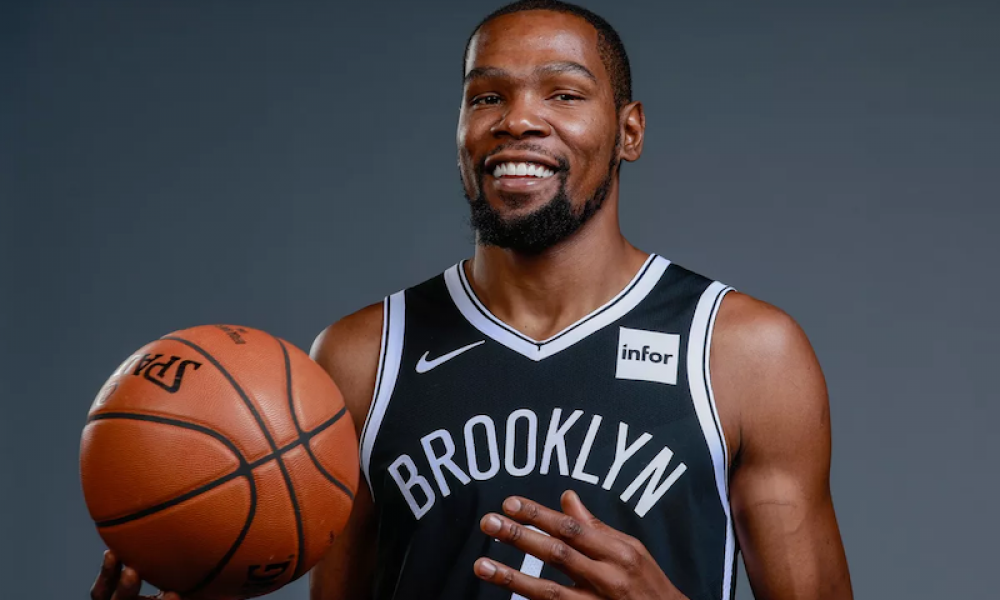 After spending the last few months firm on demanding a trade from the Brooklyn Nets, star forward Kevin Durant has changed his stance.
The two-time NBA Finals MVP has agreed to rescind his trade request to remain with the Nets. General manager Sean Marks released a statement airing that the two sides have worked things out to move forward with Durant in the fold.
"[Coach] Steve Nash and I, together with [governors] Joe Tsai and Clara Wu Tsai, met with Kevin Durant and Rich Kleiman in Los Angeles yesterday," Marks said in a statement via ESPN. "We have agreed to move forward with our partnership. We are focusing on basketball, with one collective goal in mind: build a lasting franchise to bring a championship to Brooklyn."
The change in Durant's stance likely comes due to the lack of movement on the trade front. The Nets maintained a high-asking price, which no team could reach that lofty demand.
That led to things hitting a standstill without any clarity concerning Durant's future. The shift now allows the franchise to move forward with their star forward as he embarks into the first year of his four-year, $198 million extension that includes no player or team options.
Want $250 to bet on the NFL?
Sign up today!
Durant remaining in Brooklyn likely means that Kyrie Irving will be in the fold for at least the upcoming campaign. The Nets will look to maintain a strong roster around their three stars in Durant, Irving, and Ben Simmons in hopes of making a strong push for the 2023 NBA title.