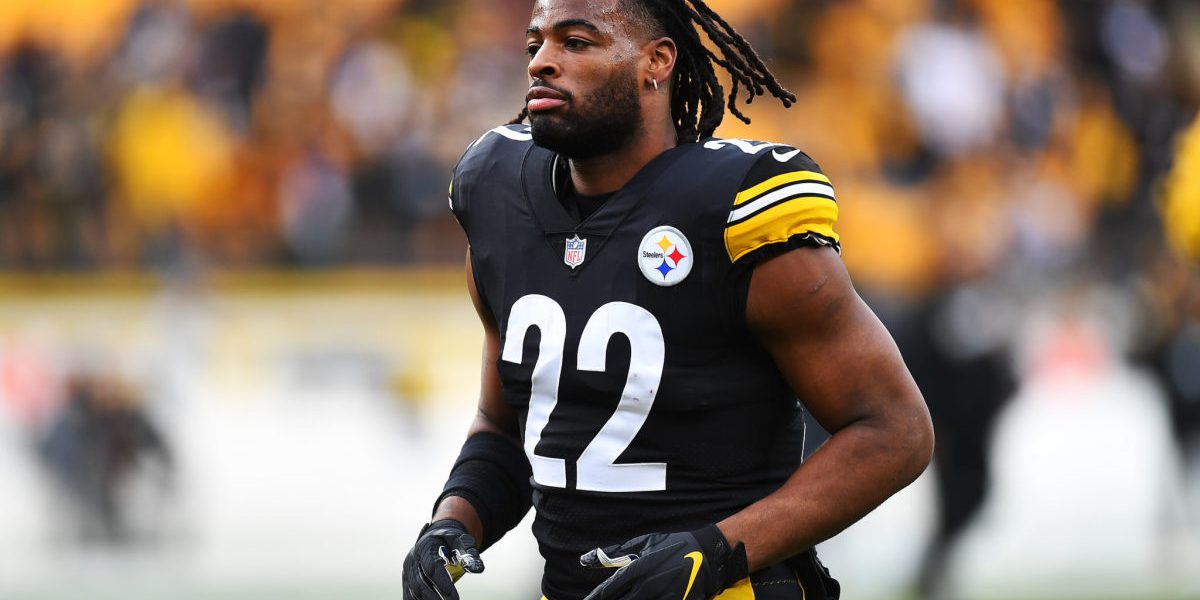 Pittsburgh Steelers running back Najee Harris burst onto the scene in his first campaign.
Heading into his second season, Harris voiced during an interview on The Rich Eisen Show that he is ready to take on whatever workload to help push the Steelers to Super Bowl contention.
"I'll get 500 (expletive)," Harris said via NFL.com. "Listen, I didn't have an issue with it. It was the media who had an issue with it. I told them every game, 'If this is the way we're winning, I can carry the load.' I train to carry loads. It's not something that I haven't done before. I did it in college, high school, NFL.

"For me to get that much carries, I was like, man, is we winning games? It was a long streak where someone was saying if I have 25 carries, then we're undefeated. So OK, this is our identity right here. Let's keep this going on, let's keep this going. Listen, if I get 500 carries, as long as we're winning, it doesn't really matter."
Harris put together a highly productive rookie campaign that saw him notch 1,200 rushing yards and seven touchdowns along with 74 receptions for 467 receiving yards and three touchdowns.
Want $250 to bet on the NFL?
Sign up today!
The Steelers will likely lean on him more heavily as a focal point of the offense after Ben Roethlisberger's retirement and JuJu Smith-Schuster's departure. He has proven to be a dual-threat factor that will likely see closer to 400 carries and more targets in the passing game.
If the Steelers hope to find offensive stability, Harris will be a big component in the game plan.