Gus Bradley Wants 'Effort Based Defense' For Indianapolis
By Connor Lynch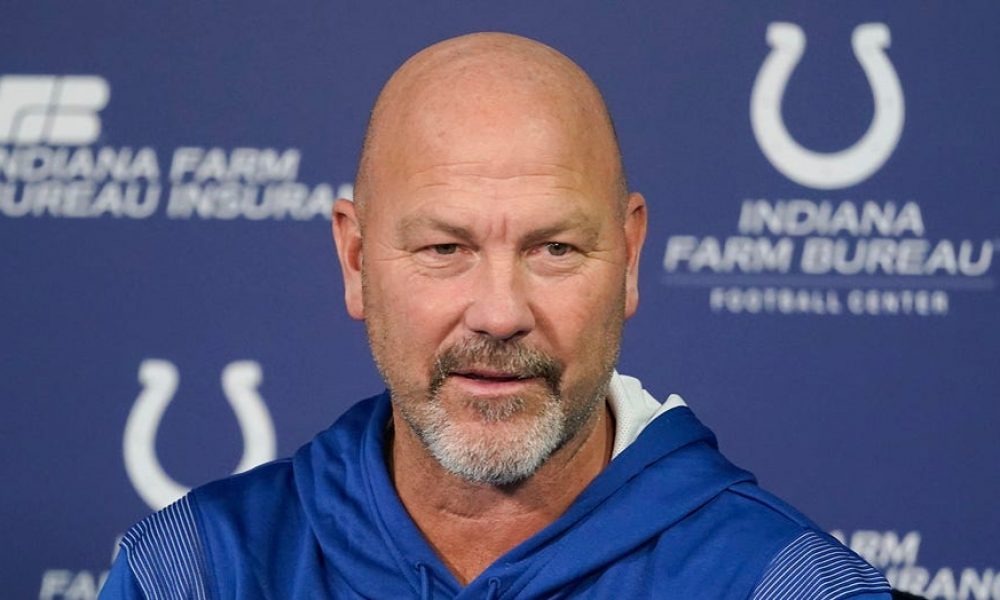 DL DeForest Buckner, LB Darius Leonard and CB Kenny Moore will continue to form the core of the Colts defense. That's good news for new defensive coordinator Gus Bradley, who was introduced on Wednesday.
Gus Bradley spent last season as the DC for the Las Vegas Raiders. Compared to that, replacing Matt Eberflus is a good opportunity for Gus Bradley.
Indianapolis' defense was ninth in the NFL for points allowed in 2021, as well as second for forced turnovers with 33. Bradley says his job will be to build on that foundation.
Want $250 to bet on the Super Bowl?
Sign up here!
"There's a Pro Bowl player at every level here and it takes hard work and a certain mentality to reach that level," Bradley said, per The Associated Press. 
"It's unique to walk into a situation like that. (Former DC) Matt (Eberflus) and I have had a relationship for many years. We've met together, talked together and I know what he's instilled in this defense so our hope is to add and build on that."
Read:
Roger Goodell On Changing Or Scrapping Rooney Rule
"We want an effort-based defense," Bradley said. "We want great enthusiasm, which I think is important on the field. Great energy, great toughness — mentally and physically tough — and the final thing is a defense that plays smart, makes good decisions. It's play fast and ball out. It's not complicated."