Frank Vogel: Time's Running Out On Us
By Connor Lynch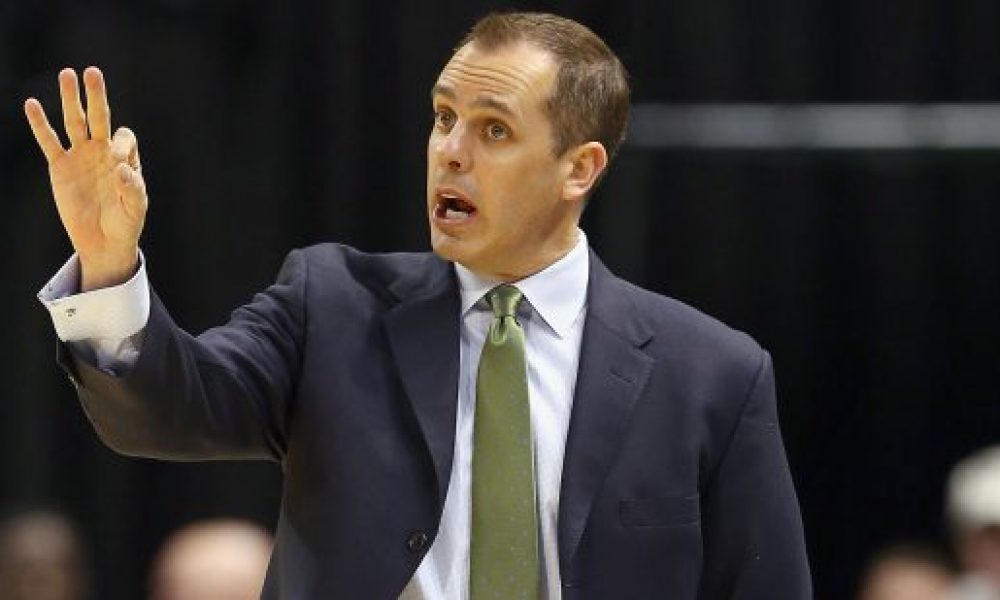 The mood in the Los Angeles Lakers camp was low following Sunday's blown lead against the New Orleans Pelicans. Both coach Frank Vogel and LeBron James seemed to know that this was a big defeat.
The Lakers were up by as many as 23 points at one point before New Orleans produced a 41-point third quarter.
As a result, the Pelicans move into 9th place in the West, half a game ahead of the Lakers.
After the game it appeared to dawn on Frank Vogel and LeBron that they may be unable to resolve their issues in time to save the season.
Want $250 to bet on the NBA?
Sign up here!
"It hurts. This game hurts. This was a big game," Frank Vogel said. "But we have to regroup, we have to find a way to beat Dallas and get some wins down the stretch here. Time's running out on us. We came out with the proper urgency for this game, but weren't able to close it."
Read:
Commanders Must Find Better Version Of Carson Wentz
"We haven't been able to sustain all year, and tonight was one of those instances once again," James said. "It feels like s—. I mean, excuse my language, but that's what it feels like. I came in with the mindset understanding it was a playoff-type atmosphere, playoff implications and things of that nature. … It feels like a wasted opportunity, obviously, for myself and for our team. We weren't able to get it done."