Dennis Allen Doesn't Intend To Undertake Saints Rebuild
By Connor Lynch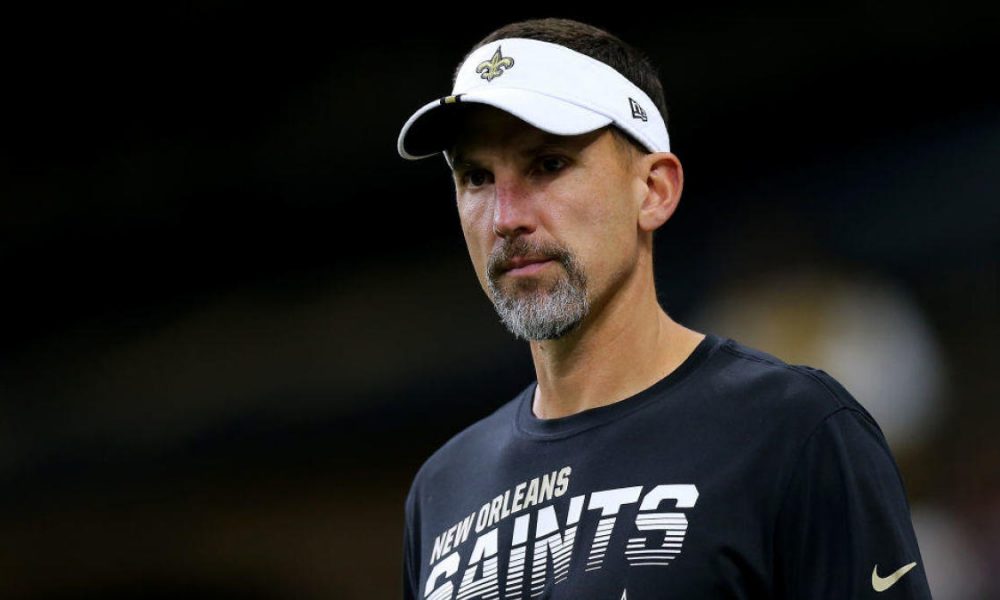 In new head coach Dennis Allen, the New Orleans Saints are opting for continuity with their Sean Payton replacement.
Dennis Allen has been in New Orleans since 2006, when he joined Sean Payton's original staff as an assistant defensive line coach.
The 49-year-old also had a stint as head coach of the Raiders ten years ago.
Dennis Allen doesn't believe this is a case of ripping everything up and starting again. From the franchise's point of view, Allen is at the very least a safe pair of hands to handle the transition from Payton.
Want $250 to bet on the Super Bowl?
Sign up now!
"I want to take the lessons that I've learned, I want to build upon those lessons, and I want to create my own legacy here with the New Orleans Saints," said Allen.
Read:
Steelers Will Interview Pitt Alum Louis Riddick For GM Vacancy
"I think that was one of the unique things about this job is that this was not a broken job. This is a job that's a desirable job. This is a job that has a foundation and culture of winning that's already been built," Allen said. "I don't see this as something where we need to have a ton of change."