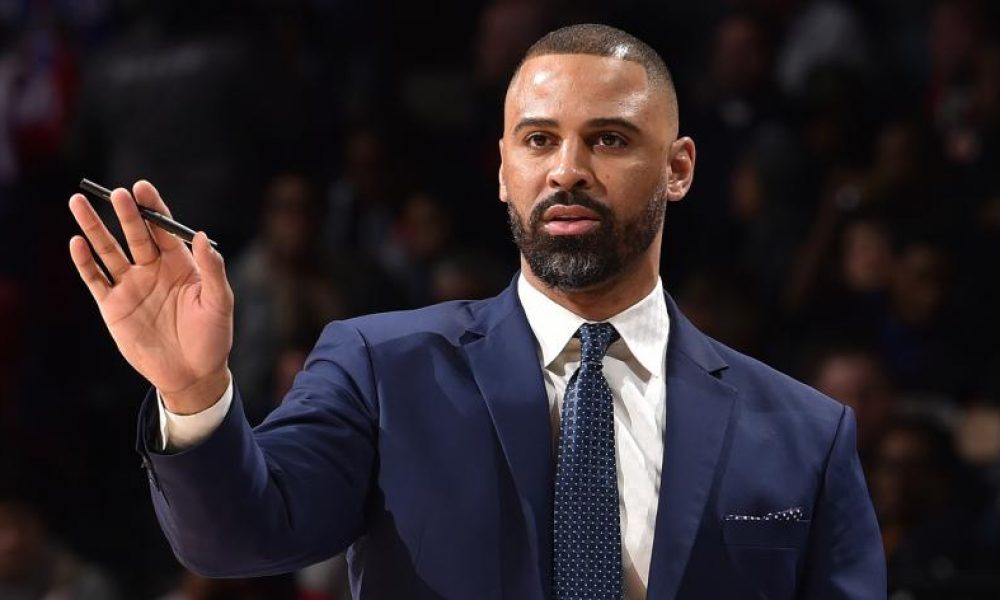 The Boston Celtics finally pushed their luck too far in their Game 5 defeat to the Golden State Warriors.
This Boston Celtics postseason has been defined by their inability to hold onto the ball consistently. They are 13 – 2 when they commit less than 15 turnovers, and 1-7 when they commit over 15.
The Boston Celtics had 18 in Game 5, and there was no heroic fourth quarter rally this time. Instead they watched Golden State win 104-94 and take the advantage in the series.
As a result, the Warriors can win the series on Thursday night at TD Garden.
Want $250 to bet on the NBA Finals?
Sign up here!
"Credit to them," Jaylen Brown said. "They're a really good defensive team. Disciplined and sound. They've forced us to do what obviously we don't do best. We just got to continue to recognize the game, see the game and make in-game adjustments. Take care of the ball when it comes down to it.
"Another game with too many turnovers. It cost us.
"I ain't got no choice," Brown said, when asked why he is more confident than he has ever been in his team's chances of winning an NBA title after Monday's loss. 
Read:
Giants OC Mike Kafka Plans To Give Offense Freedom
"We don't have no choice. It's win or go home at this point. We worked incredibly hard all season to put ourselves in this position. I still feel like we have so much better basketball to play that we haven't played in the last two games.
"I'm hoping that the next two games we play Celtic basketball and put our best foot forward like I know we can. I know the city is going to be behind us. It's going to be a big Game 6. Looking forward to it."