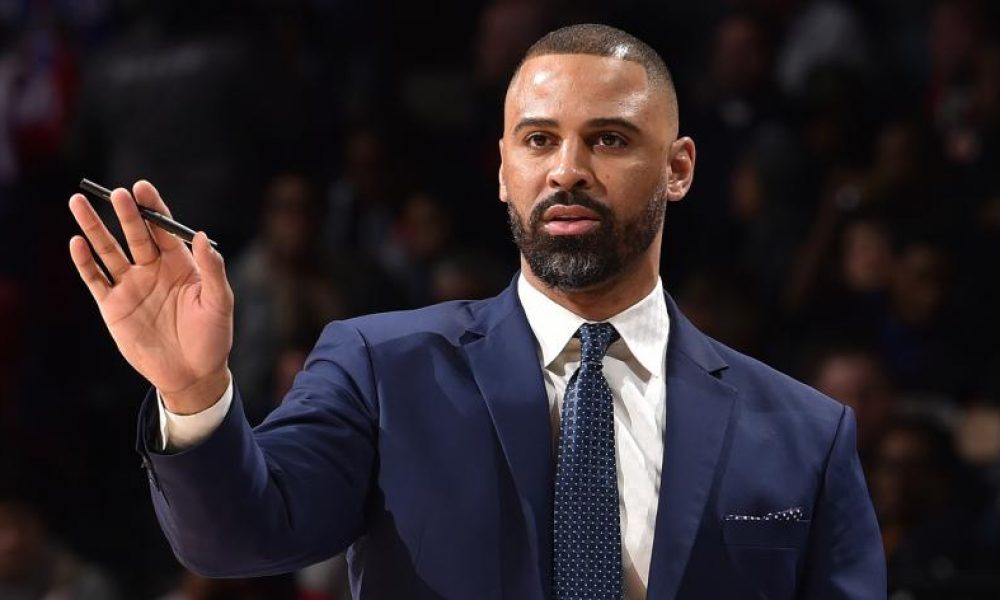 The Boston Celtics once again find themselves even in the Finals series against the Golden State Warriors.
They've twice failed to consolidate their lead, meaning they need at least one road win to win the championship.
If there's good news, it's that the need to bounce back has served the Boston Celtics will in this postseason.
They are 8-3 in road games during these playoffs, compared to 6-5 at home. Additionally, the Boston Celtics are 13-1 in games following a loss. 
Want $250 to bet on the NBA Finals?
Sign up here!
"You can take positives out of anything," Celtics forward Jaylen Brown said. "Obviously, I think we can be in a better position than we're in, but we're not. It's 2-2. Still, nothing to hang your head about. A lot of great basketball is still in front of us. We take our mistakes and learn from them and you apply it as best you can going forward. I still think we are in a great spot.
"I'm excited to see how we respond over the next couple of days. I mean, it's exciting. It's the biggest stage in the world. I'll take our group, our guys, versus anybody. So I'm looking forward to it."
"We obviously put ourselves in the position to stretch the lead and be up 3-1," Celtics coach Ime Udoka said. "But bottom line is we're 2-2 and we earned that as well, not being down 0-2 or 1-2 or whatever the case may be. And so I'm sure they said the same thing about Golden State after we beat them here. We know it's a long series. Like I said, we've been battle-tested in two seven-game series in Milwaukee and Miami."
Read:
Chiefs Defense Will Rely On Youth, Athleticism In 2022
"[Game 4] was a tough loss, and we understand that," Tatum said of the Celtics' 107-97 defeat.
"We've been here before. This is [the] third time in a row I feel like we've been here. So we know what it takes. We know what we have to do and attention to detail and things like that. I'm confident like I have been all playoffs, confident in the fact that we'll respond and play better for the majority of the game [Monday]."