Adam Silver finds New York law impacting Kyrie Irving an 'oddity'
By Ryan Ward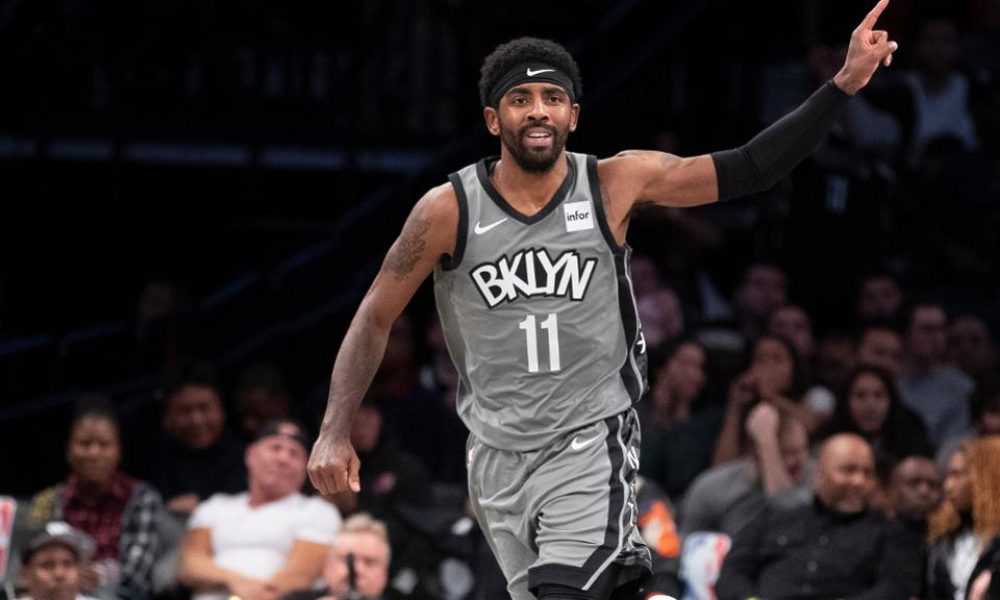 Throughout the 2021-22 season, the Brooklyn Nets have been hampered by star point guard Kyrie Irving's unvaccinated status.
NBA commissioner found it quite odd regarding the situation that has arisen in New York City regarding the COVID-19 restrictions.
"This law in New York, the oddity of it to me is that it only applies to home players," Silver said via ESPN. "I think if ultimately that rule is about protecting people who are in the arena, it just doesn't quite make sense to me that an away player who is unvaccinated can play in Barclays but the home player can't. To me that's a reason they should take a look at that ordinance."
Silver called the rule in place that is holding Irving off the court "unfair" but remains hesitant toward changing any rules. He revealed that the NBA wanted to make vaccinations a requirement for the players, but the NBPA disagreed with that game plan.
However, the league has 97% of the players vaccinated, while a majority have received booster shots. The NBA will likely allow New York City to handle the matter that still keeps in place that any business held inside requires vaccinations.
Want $250 to bet on NBA futures?
Sign up here!
Meanwhile, Irving remains firm on not wanting to get the shot. His insistence will keep him off the court for all home games, and any played on the road against the New York Knicks.
Ben Simmons' arrival will help fill some of the void when Irving cannot play. Kevin Durant is also expected to return in the coming weeks from a sprained MCL.